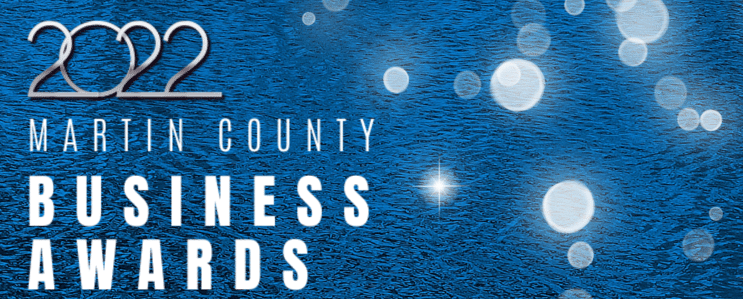 Each year the Business Development Board of Martin County (BDBMC), with its economic and community partners, celebrates businesses and individuals who have made outstanding contributions to Martin County's economy and community. We continue the tradition in 2022 and are now seeking nominations by the community.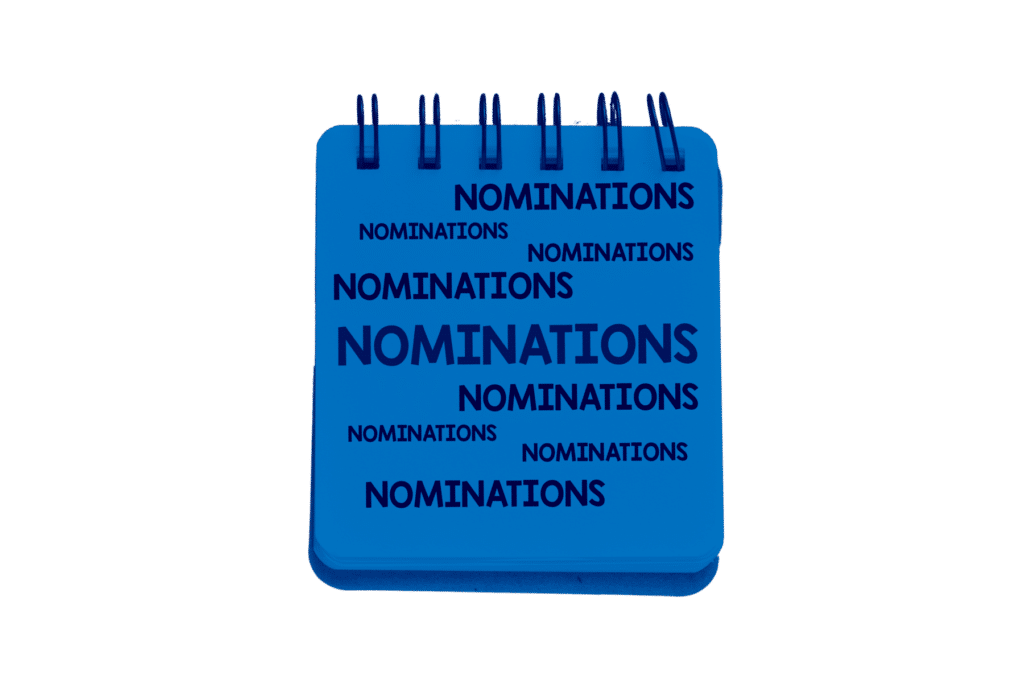 To celebrate the best of local business, simply complete a community nomination form and submit your online form(s) by Friday, August 26, 2022 for consideration.
Nomination Categories

Winners selected in the above categories will then be recognized and celebrated at the 2022 Martin County Business Awards Luncheon on Friday, December 9, 2022, 11:30 a.m. at Hutchinson Shores Resort and Spa.
A Stronger Economy is Everyone's Business