Local Testimonials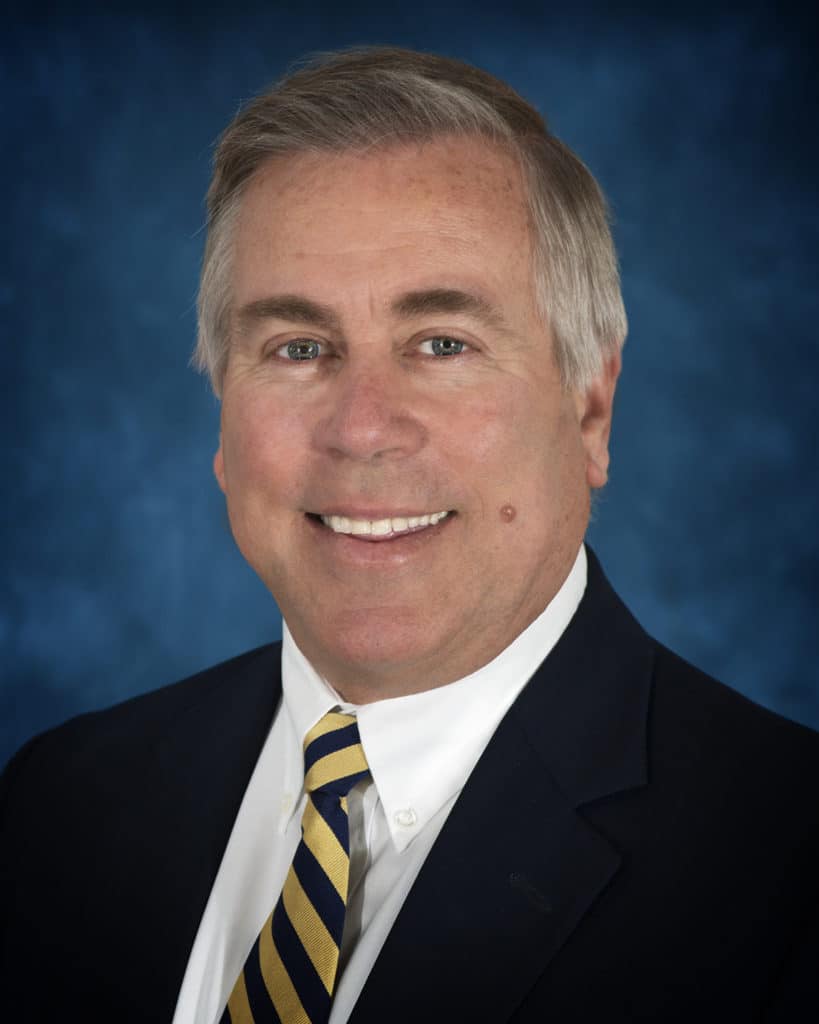 CEO of Leslie Ventures, LLC and President of the Business Development Board, Jeff Leslie shares why Martin County is a very special place for business.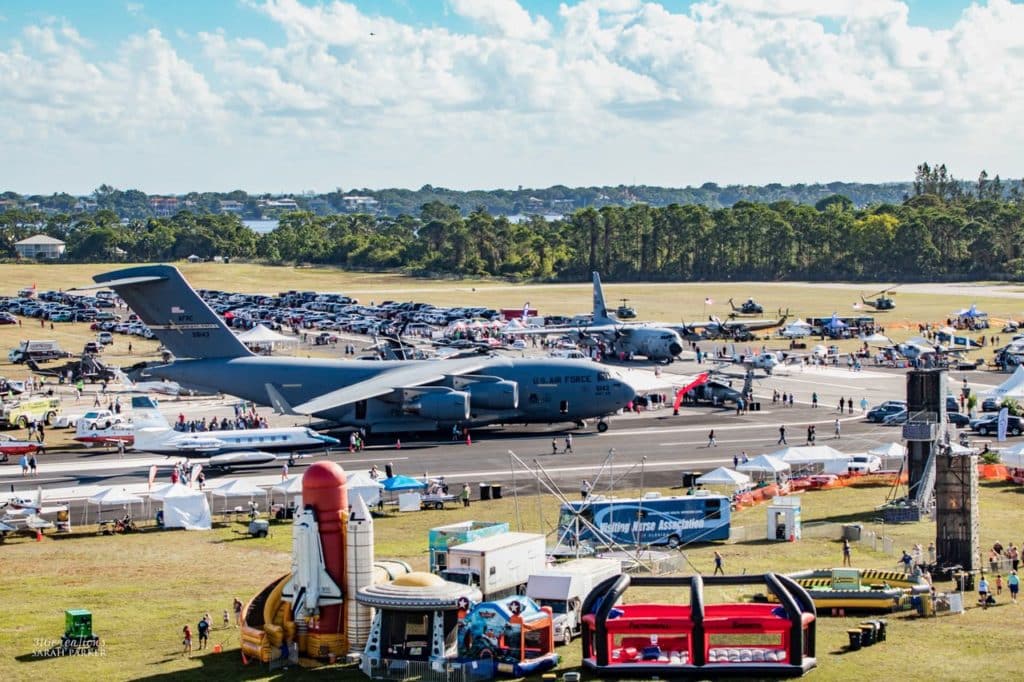 As the 2021 Martin County Non Profit of the Year, listen why the Stuart Air Show calls Martin County home and their 'Hidden Gem' within the aviation community.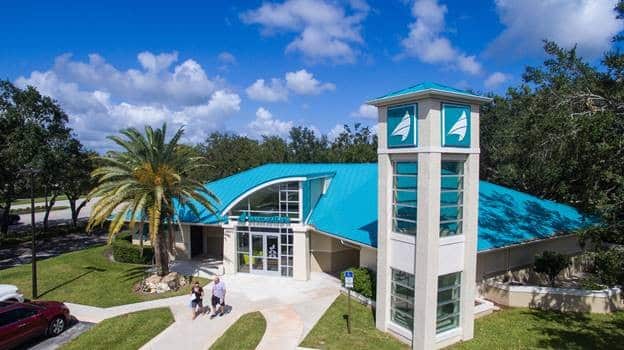 Chuck Shaffer, CEO of Seacoast Bank and 2021 Martin County Headquarters of the Year, explains why Seacoast Bank calls Martin County home.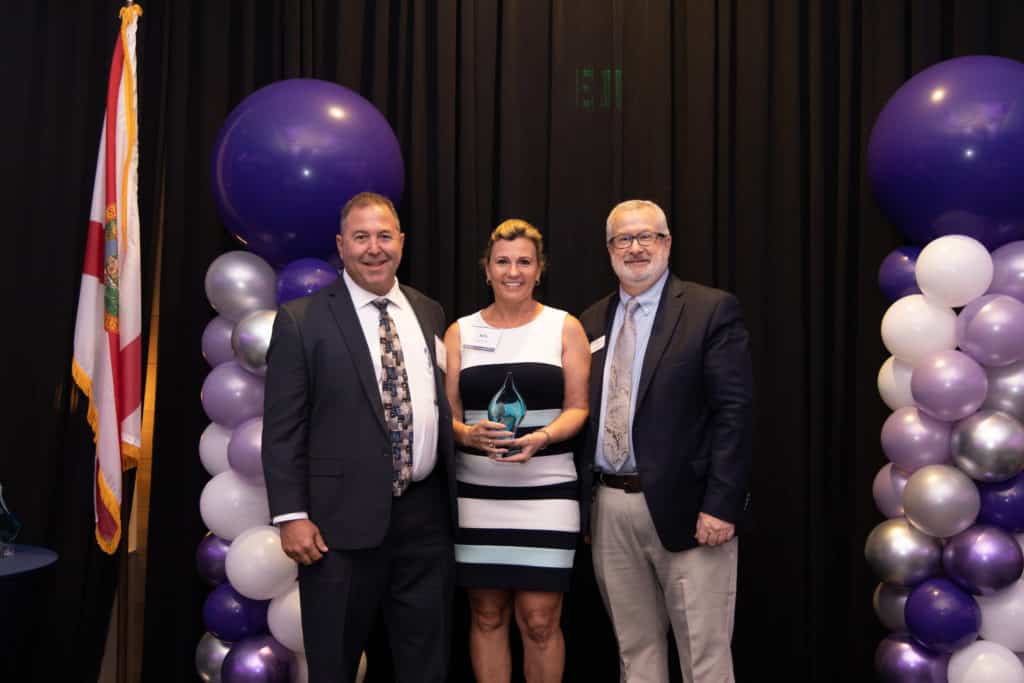 Gary Guttveg, Owner of DreamWorks Companies and 2021 Martin County Business Expansion of the Year, shares his 'Why' on operating his business in Martin County.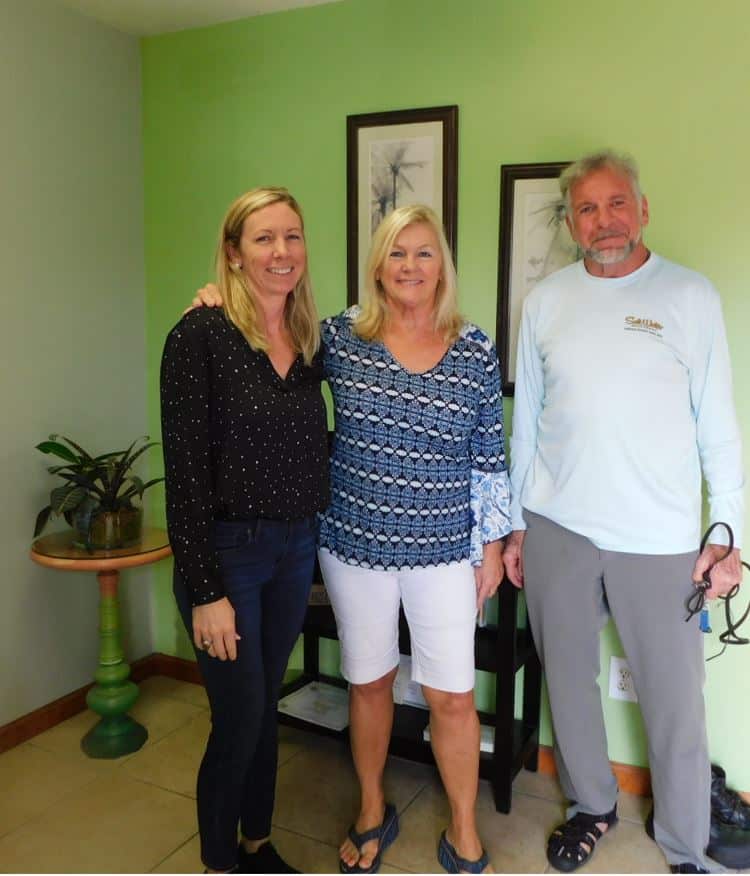 Tim Taylor, President of Sunshine Land Design and 2021 Martin County Business of the Year, tells us why he and his company call Martin County Home.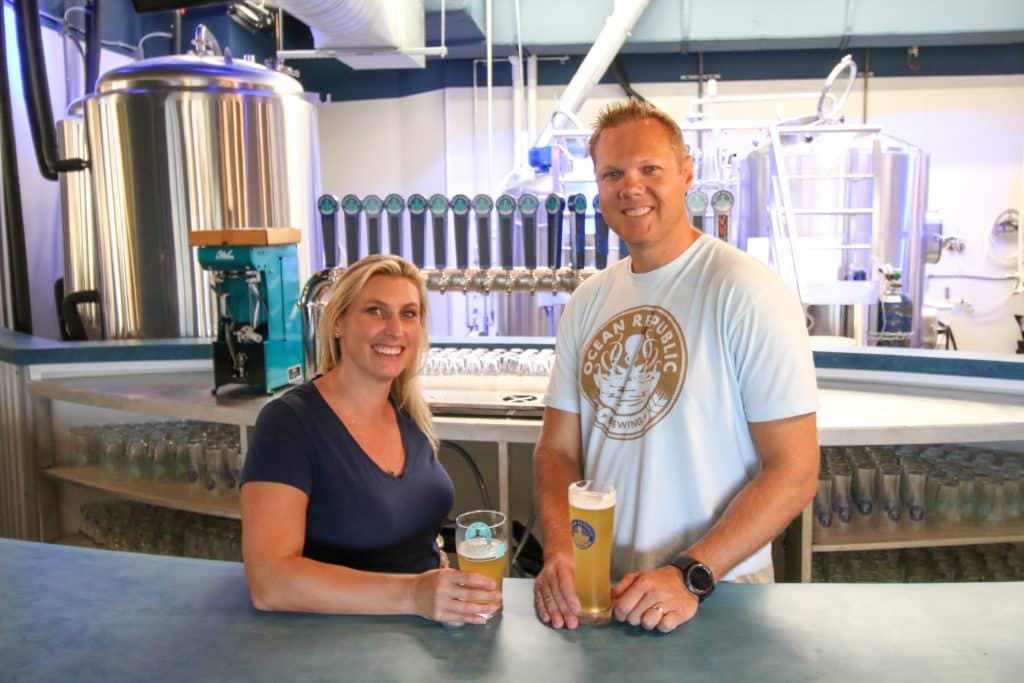 Chris Cischke, Founder and CEO, of Ocean Republic Brewing and 2021 Martin County Small Business of the Year, tells us why Martin County is good for his business and team.
Only a few locations can guarantee the right combination of resources along with business development assistance that are crucial to your business success. Martin County, Florida has a well-earned reputation as one of those locations. Our focus on talent and innovation, along with our prime location and unmatched quality of life make Martin County the perfect location for your business prosperity. Boasting a Dynamic business climate, abundant opportunity and skilled workforce, business owners are lured by our beautiful beaches, relaxed lifestyle and strategic proximity to ports and big cities, making Martin County a magnet for economic growth.