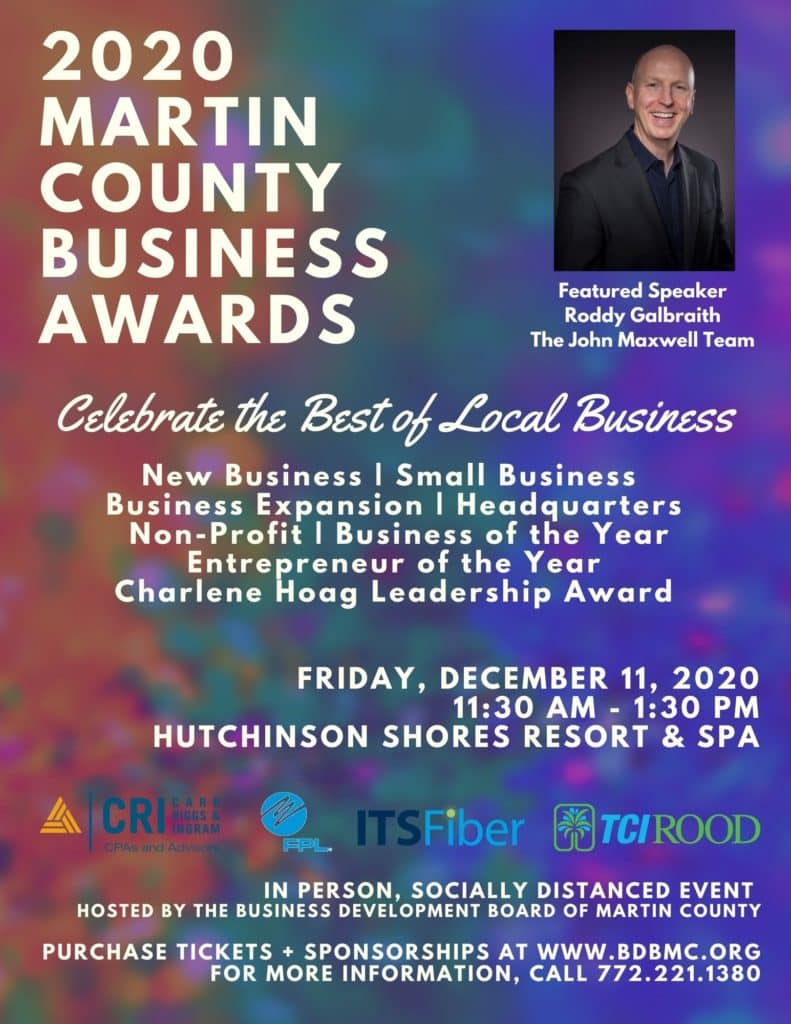 Celebrate the best of Martin County business and leadership on Friday, December 11, 2020, 11:30 a.m. – 1:30 p.m. at Hutchinson Shores Resort & Spa (in-person, socially distanced event) as the Business Development Board of Martin County highlights and touts the contributions, investments and leaders of the below listed 2020 Martin County Business Award Recipients. We are so proud they call Martin County home!
Sponsors' Honor Roll
Silver Sponsors

Bronze Sponsors
CenterState Bank of Stuart
HBK CPAs and Consultants
Patron Sponsors
Cleveland Clinic Martin Health
Manpower
Recovery Insurance Adjusters
Skin Serenity Spa, Inc.
Spherion
Treasure Coast Brief by Knowhere
Water Pointe Realty Group
West Advisory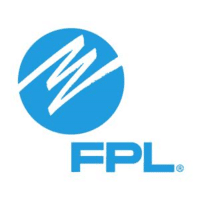 Congratulations 2020 Martin County Business Award Recipients!
New Business of the Year: The Roofing General
Non-Profit of the Year: Project LIFT
Small Business of the Year: The Gafford
Business Expansion of the Year: Atlantic Aviation
Business of the Year: Cleveland Clinic Martin Health
Headquarters of the Year: Visiting Nurse Association of Florida
Entrepreneur of the Year: Eric Kiehn, C & W Technologies
Charlene Hoag Leadership Award: To be announced at the event