Industry Hubs of Excellence
Martin County's economy is powered by industry hubs who have found the area's strategic location, competitive costs, talent pool, business climate and readiness a competitive advantage. In particular, the following industry sectors are thriving because of Martin County's award-winning schools, regional talent, world-class healthcare, vibrant downtowns and a growing arts and culture scene.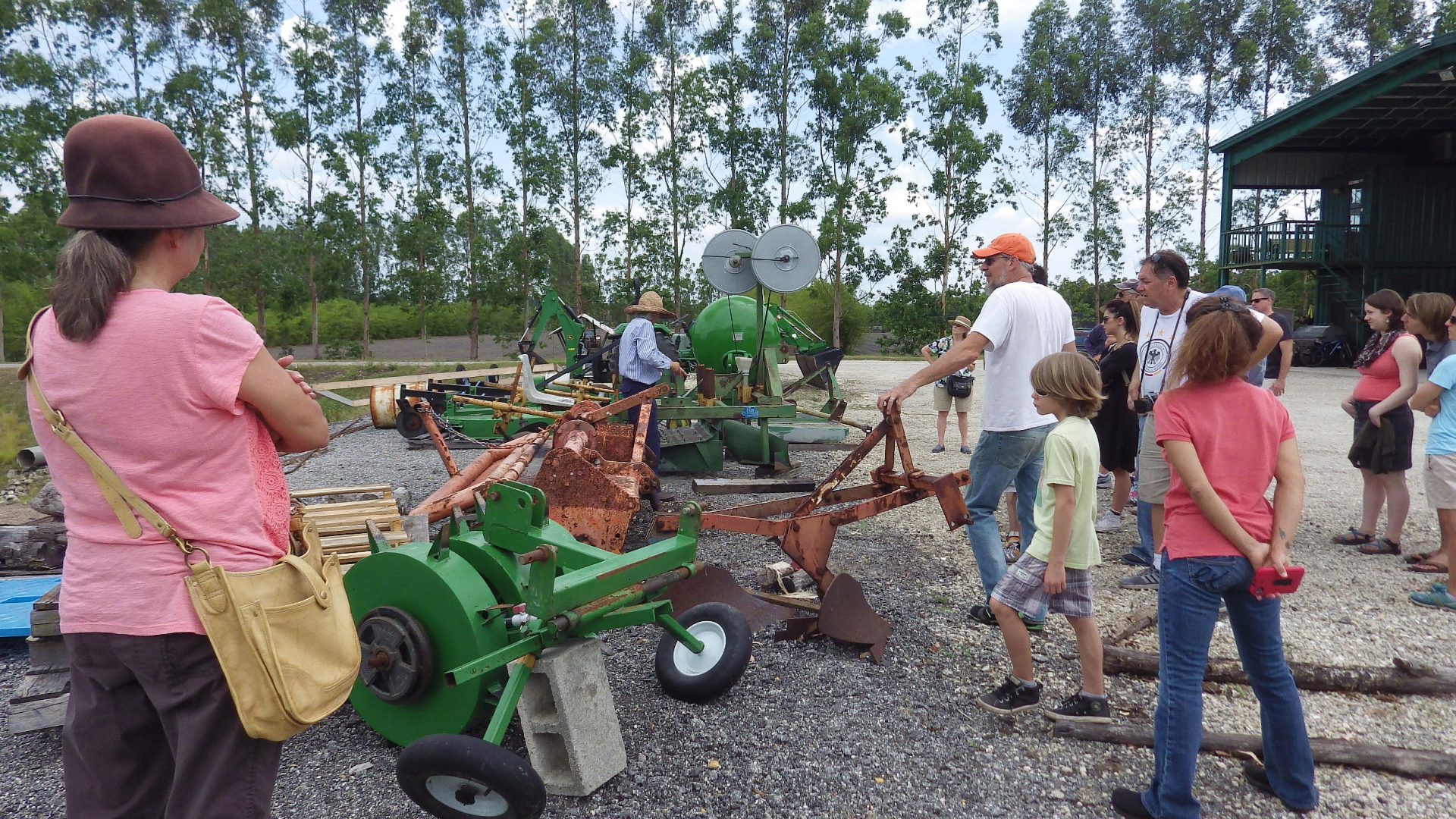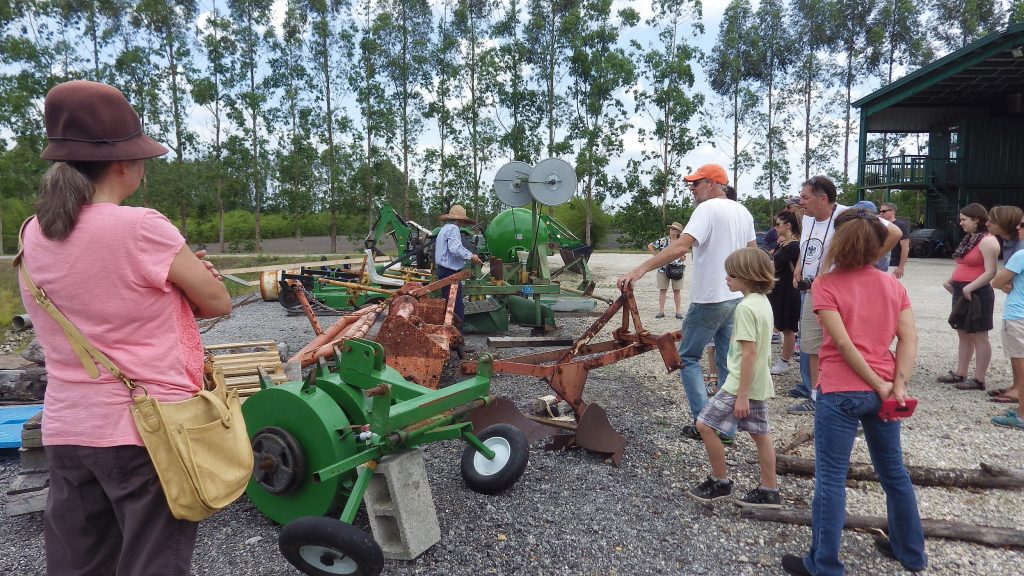 Agribusiness – Equestrian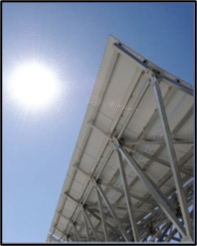 Clean – Green Tech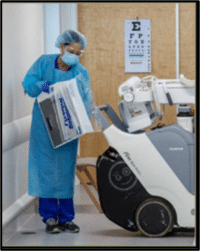 Healthcare – MedTech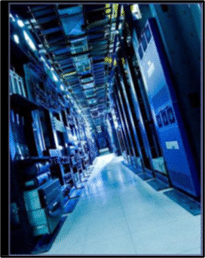 IT – Innovation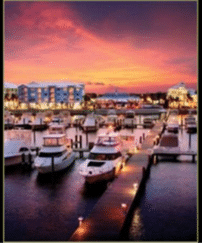 Marine
Agriculture
Florida is 1st in the U.S. in the value of production of oranges, grapefruit and tropical foliage plants; 1st in production of sugarcane and sweet corn; 1st in snap beans, pickling, cucumbers, squash, watermelons, cut cultivated greens and fresh market tomatoes.
Florida's agricultural and natural resources industries manage about 2/3 of the state's land area. This land is critical to our water supply, air quality, climate, wildlife habitat and outdoor recreation.
Economic contributions: 13.8 percent of all jobs in the state in 2014. $155 billion in direct industry output; 2.2 million full- and part-time jobs; and $127.3 billion in value-added contribution to the state's contribution to the Gross State Product in 2014.
Florida has 47,740 farm operations; 9.5 million acres of farmland.
Total value of production as of 2014 was $11 billion (direct output by crop, livestock, forestry, fisheries).
Farmgate values of crops — $5.9 billion and 64,178 jobs as of 2014.
---
Aviation / Aerospace

Florida has long been the world's premier gateway to space, the undisputed air traffic hub of the Americas, a major hub for flight training and MRO, and home to leading manufacturers of all types of aircraft and aircraft components. As a result, Florida has a rich supply chain and talent pool benefiting industry businesses. It's no wonder industry leaders including Boeing, Embraer, General Dynamics, Lockheed Martin, Northrop Grumman, Pratt & Whitney, Sikorsky, and so many more have significant operations here.
Clean Tech
Floridians understand the undeniable link between sustainability and the economy, and are building a robust cleantech industry, with particular strength in energy, efficiency, and environmental technologies. Florida is already home to industry innovators from Mitsubishi Power Systems Americas, to Siemens Energy, to Saft.
---
Headquarters
Florida is the 3rd largest state and the 19th largest economy in the world, if Florida were a country – companies across industries can benefit from our large market, large workforce, and tremendous diversity. In addition, Florida offers world-class business amenities and infrastructure, so your people, products, and ideas can all travel fast. Florida is particularly well-suited for Latin American headquarters operations.
---
Life Science
After years of aggressive, coordinated effort, Florida has firmly established itself as a true hub for the life sciences. Today, Florida is home to some of the nation's most highly regarded research centers; more than 1,100 biotech, pharmaceutical and medical devices companies; and a foundation of more than 46,000 healthcare establishments – including 720+ hospitals. Come see why so many industry leaders – including Actavis, Arthrex, Bristol-Myers Squibb, Johnson & Johnson, Medtronic, Noven, and Steripak – are already here.
---
Manufacturing / Distribution
Florida's advanced manufacturing industries are diverse and include sectors producing intermediate and finished products ranging from plastics, to tortillas, to motor vehicles. In total, Florida is home to over 19,000 manufacturers employing more than 331,000 workers. These strong industry assets can help your manufacturing business ramp up fast in Florida.
---
Marine
The marine industry is big business in South Florida, where marine-based companies, like boat yards, marinas, manufacturers, and refit and repair services, produce an economic impact of $11.5 billion annually and support 136,000 jobs that typically pay 28 percent higher than Florida's average wage,
---
Professional Services
Florida's diversified economic structure has enabled it to be a global player in the provision of high value-added services in finance, insurance, architecture, accounting, consulting, engineering, and more. Florida's proximity to and cultural connections with Latin America have also helped make Florida an international banking center with booming international trade, and leading location for shared services. In total, Florida is home to 129,500+ financial and professional services firms and their 897,500 employees.