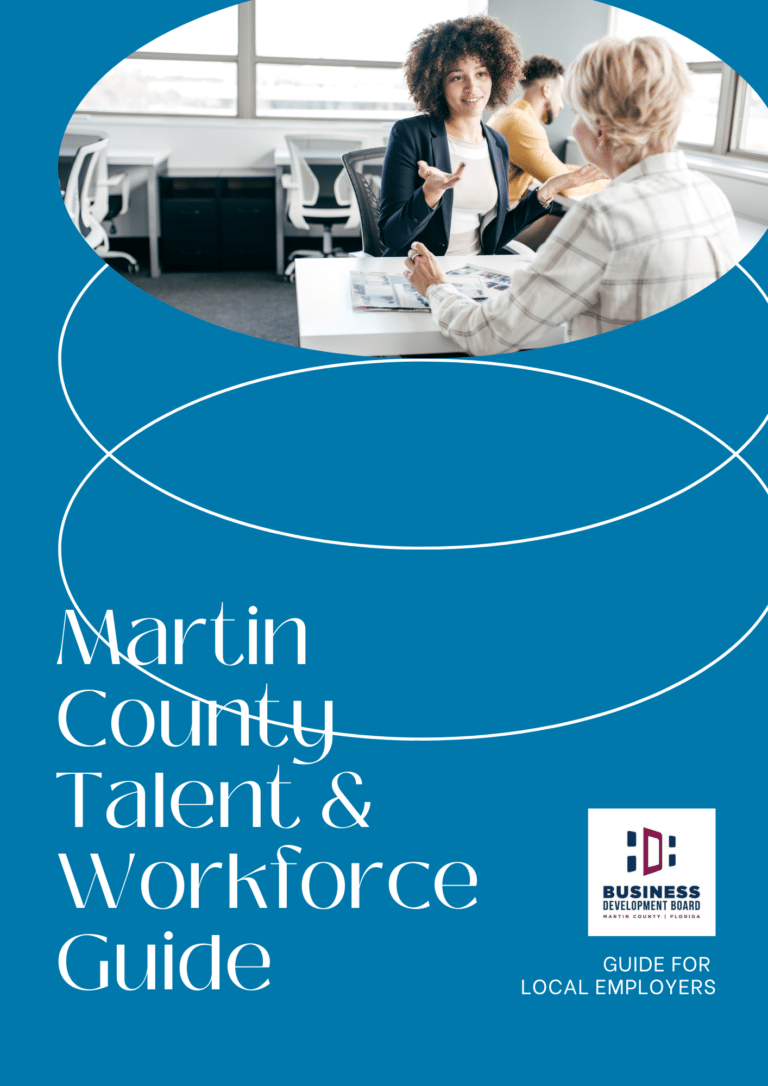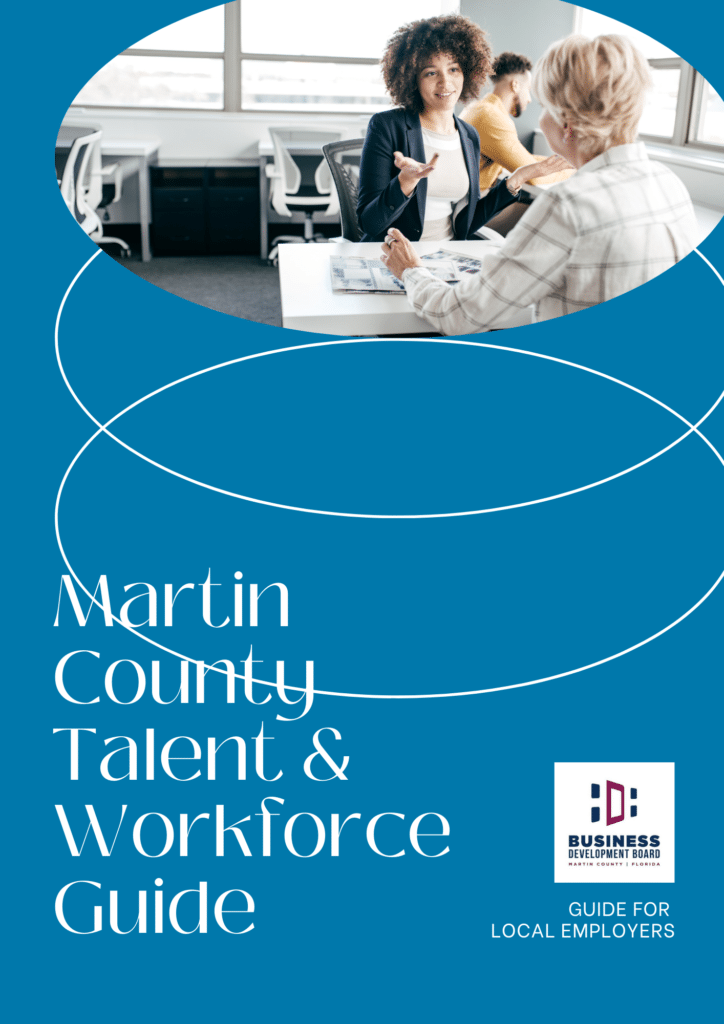 BDB Talent Advancement Team Premieres Martin County Talent & Workforce Guide for Employers (9/18/2022) . . . Click Here to View
Local Staffing Services
CareerSource Research Coast– Connecting employers with qualified, skilled talent and Floridians with employment and career development opportunities.
Looking for Employment? Search these HOT JOBS in our area.
If you're in the job market, searching for a career or something to do part time, we welcome you to search the jobs that we have available. Learn more here.
Whether you're …
an employer seeking skilled talent to fuel productivity;
an individual pursuing a career that makes every day rewarding; or an entrepreneur ready to make your mark in the staffing world;
Learn more here.
Every day, we help people find jobs and provide workforce solutions to businesses. Learn more here.
Looking for local job opportunities or looking for great people? Contact these key partners.
---