Newfield's Workplace District in Palm City, Fla., is among the largest and most-visible new venues for major economic development in Martin County.
The 300-acre site is located along the Florida Turnpike just off the Stuart interchange at Martin Highway (Route 714). Zoned for research, light industrial and warehouse uses, the new business park will be the employment district of Newfield, the visionary new community being developed by Mattamy Homes and originally envisioned by noted financial journalist and philanthropist Knight Kiplinger.
In 2018, the Martin County Commission approved Newfield (then known as Pineland Prairie) for 4,200 residential units and 290,000 square feet of retail and office space—the largest new mixed-use project approved in Martin County in nearly 40 years, since Martin Downs in the early 1980s. Newfield's 2 million square feet of approved light industrial/warehouse space will be within the Workplace District.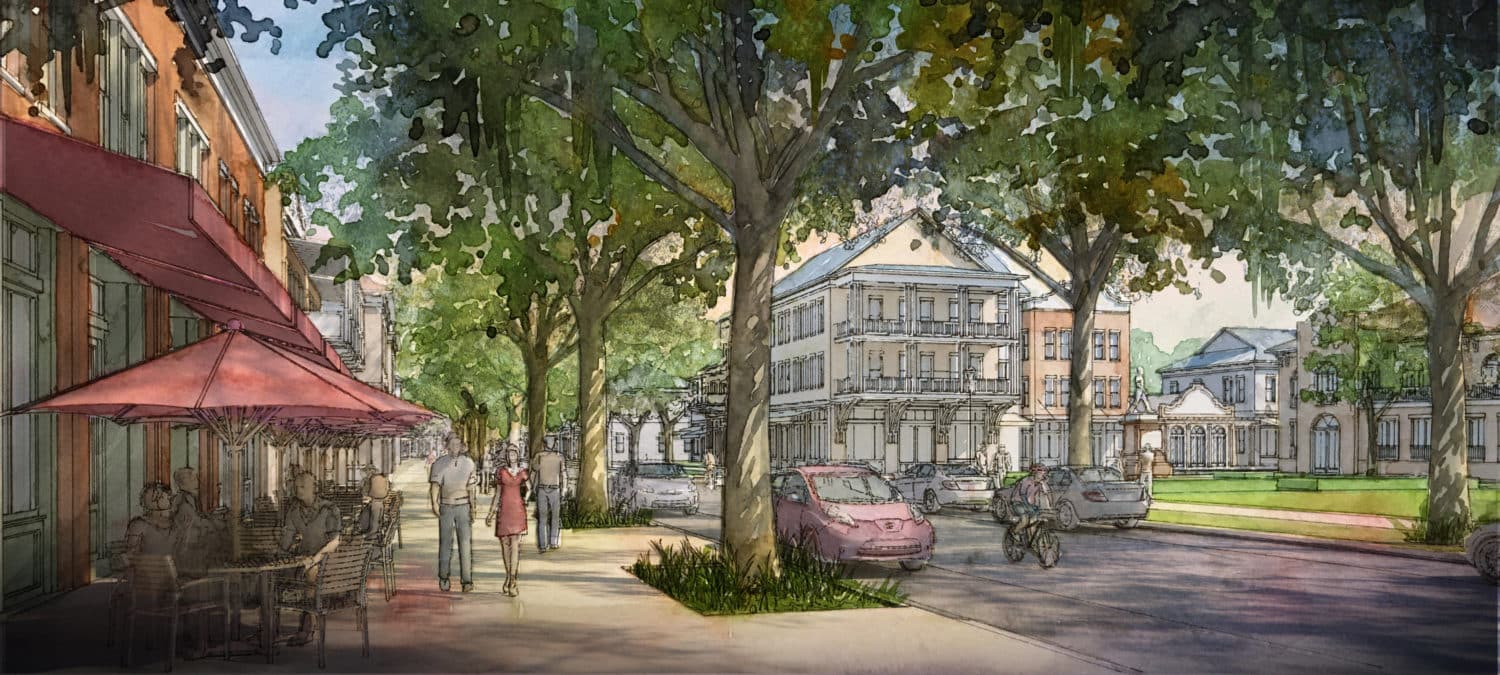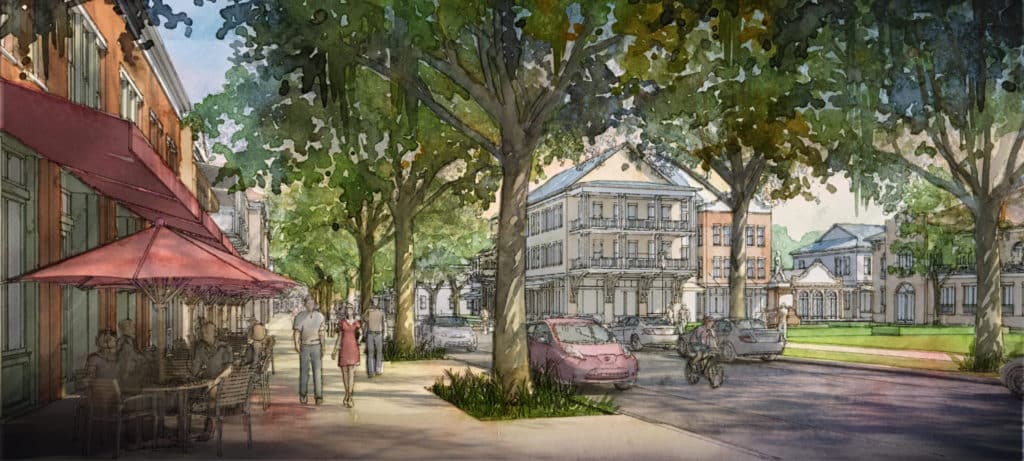 Employers locating at the new Workplace District can choose sites of varying size and orientation, including prime Turnpike frontage with signage visible to thousands of cars passing by each day. Access to the Park is just north of Route 714 on Citrus Boulevard, a major artery between Martin and St. Lucie counties.
Located on a 3,400-acre parcel—70 percent of which will remain preserved open space—Newfield features Traditional Neighborhood Design (TND), with homes of varying sizes, designs, and prices, interspersed throughout a walkable town center in proximity to shopping, schools and small parks.
Eschewing gated communities and golf courses, Newfield will dedicate all of its open space to public uses, including trails for hiking, biking and horseback riding, sports fields, community gardens and pastures for horses and cattle.