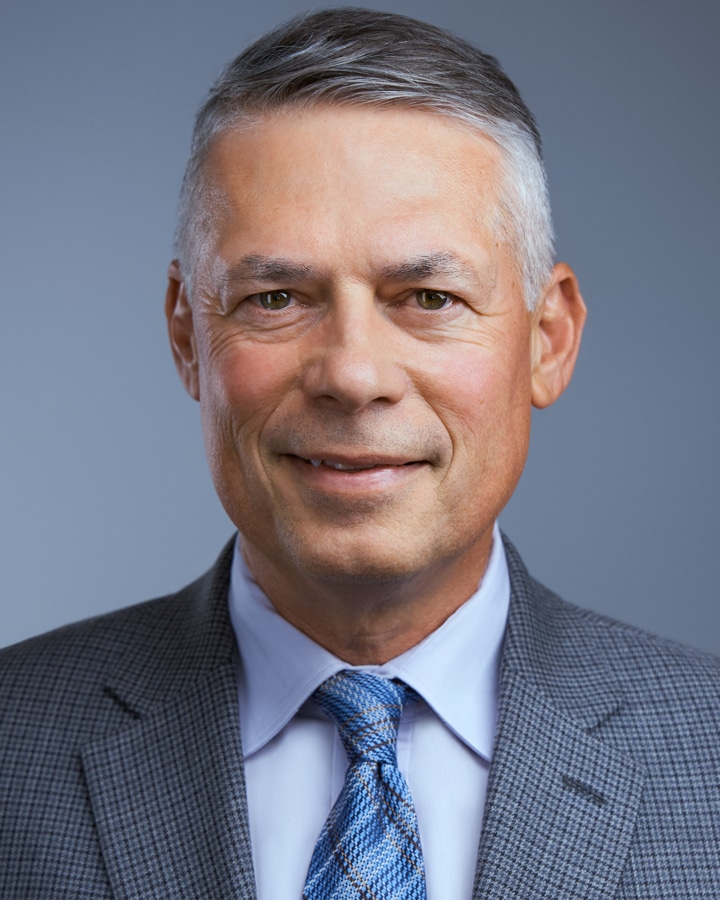 STUART—Just like Martin County's economy—the BDB team just got stronger.
Newly named to the Business Development Board of Martin County (BDB) as Business Development Executive, Pierre Taschereau, now serves as the key point of contact for businesses and companies looking to expand, invest, and create jobs in Martin County.
"Martin County is a fresh place where you can create so much opportunity," says Pierre. "The synergy here to see the economy get stronger is powerful. In my experience in business, when everyone is willing to collaborate, there's no limit to what can be accomplished."
Pierre's level of economic and workforce development experience is expansive and impressive. Newly awarded the 2022 "Economic Impact Deal of the year" by NAIOP South Florida for securing the Spirit Airlines headquarters in Dania Beach and the Chewy headquarters in Plantation, Pierre was also recently reappointed to the Southeast District Export Council by U.S. Secretary of Commerce Gina Raimondo.
As business development director for the Greater Fort Lauderdale Alliance since 2013, he helped attract and retain businesses in Broward County. And prior to the Alliance, he helped companies recruit and train talent for CareerSource Broward. In addition to workforce and economic development, he's worked in healthcare, financial services and academia. He taught undergraduate courses at Broward College's Aviation Institute and remains active in multiple aviation professional associations.
"We're so pleased to bring Pierre's breadth of experience and record of success to the team," says Joan K. Goodrich, executive director of the BDB. "His knowledge base is ideal for working with core industries in Martin County's 'Hubs of Excellence.' He understands and sees all the possibilities and appreciates Martin County's distinctiveness. And his high-touch approach to client service as we proactively help our job creators fits us so well."
Pierre holds a Bachelor of Science in Community Psychology and an MBA specializing in Finance and Management Information Systems. He's also fluent in Spanish and French.
"What Martin County has is so attractive," says Pierre. "I see the chance for the community to become a destination that widely attracts the best talent – including those young people who once left and seek to return – to support our legacy and emerging industries. Area leaders know what Martin County is and can be. With the vision and mission clear, and everyone is rowing in the same direction, we will see great economic results."