South Florida Gateway Projects Wins 5 – 0 BoCC Approval on 2/1/2022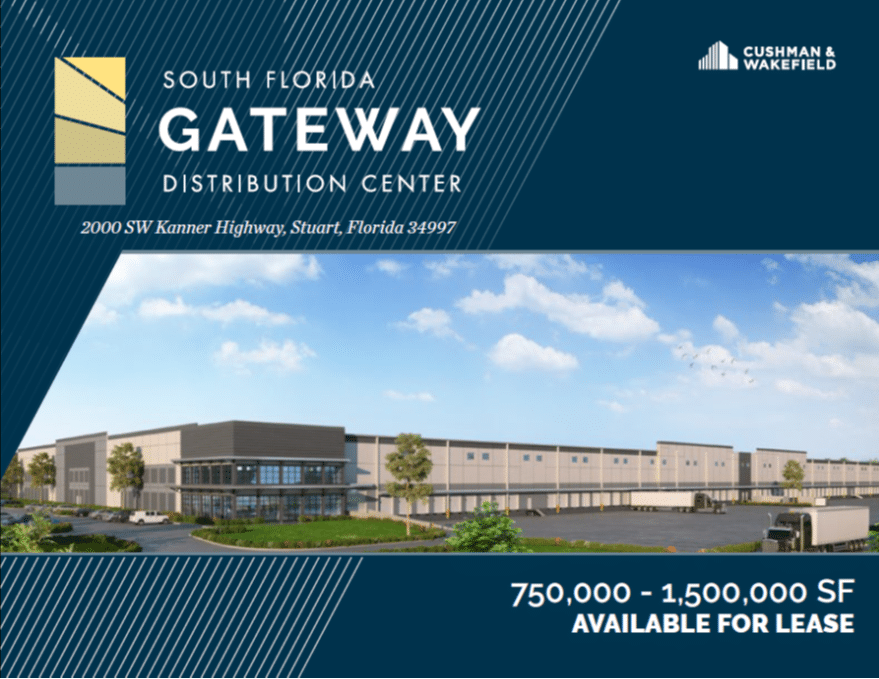 January 2022: Vacancies continue to fall while rents continue to rise in all commercial real estate categories. See the full reports below:
Breaking New Ground
Martin County, FL has a long history of making and growing products for the U.S. and the world beginning with its rich agricultural legacy of farming, citrus and cattle. Today, we're known for our boat and yacht building, propeller and aircraft engine manufacturing, food, flour and grain products, metal work, electronic components, optical and aerospace instruments and even aquaculture. Our hands-on, strong work ethic is a key part of our community's character and essence.
Check out the capital improvement and development projects in the pipeline and some of the new sites and properties ready for ground-breakings, ribbon-cuttings and anniversaries. Let's break new ground together.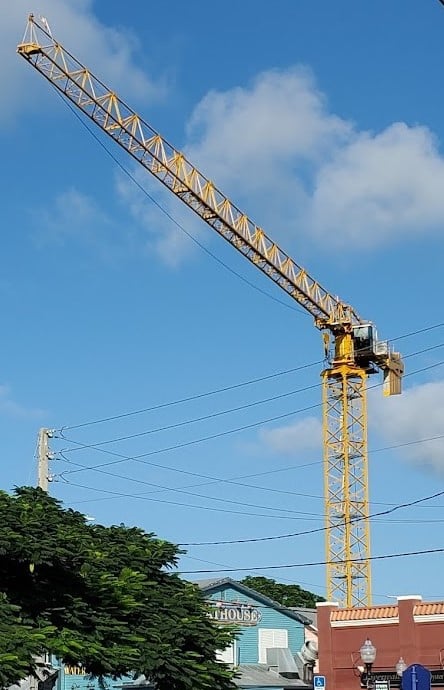 Active Sites
Floridian Industrial Site – Indiantown, FL
How to Navigate Martin County Zoom Prospector
Featured Properties
Martin County Zoom Prospector-Featured Properties
Opportunity Zones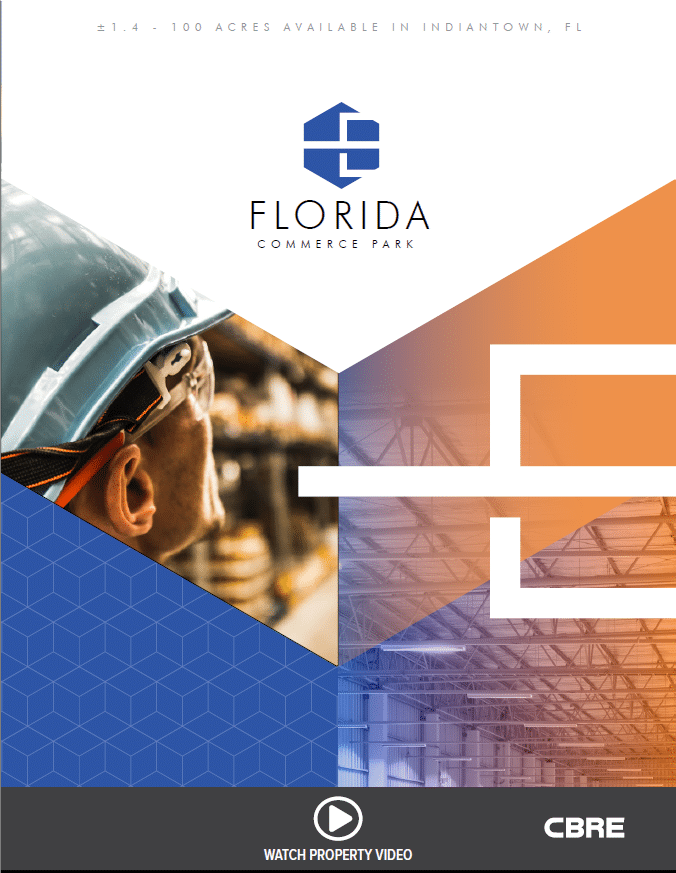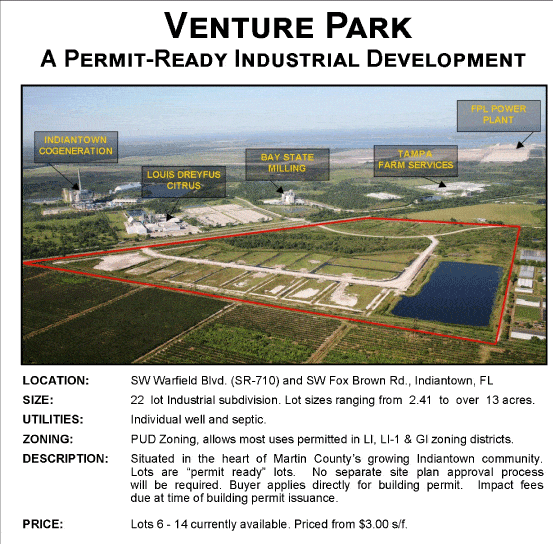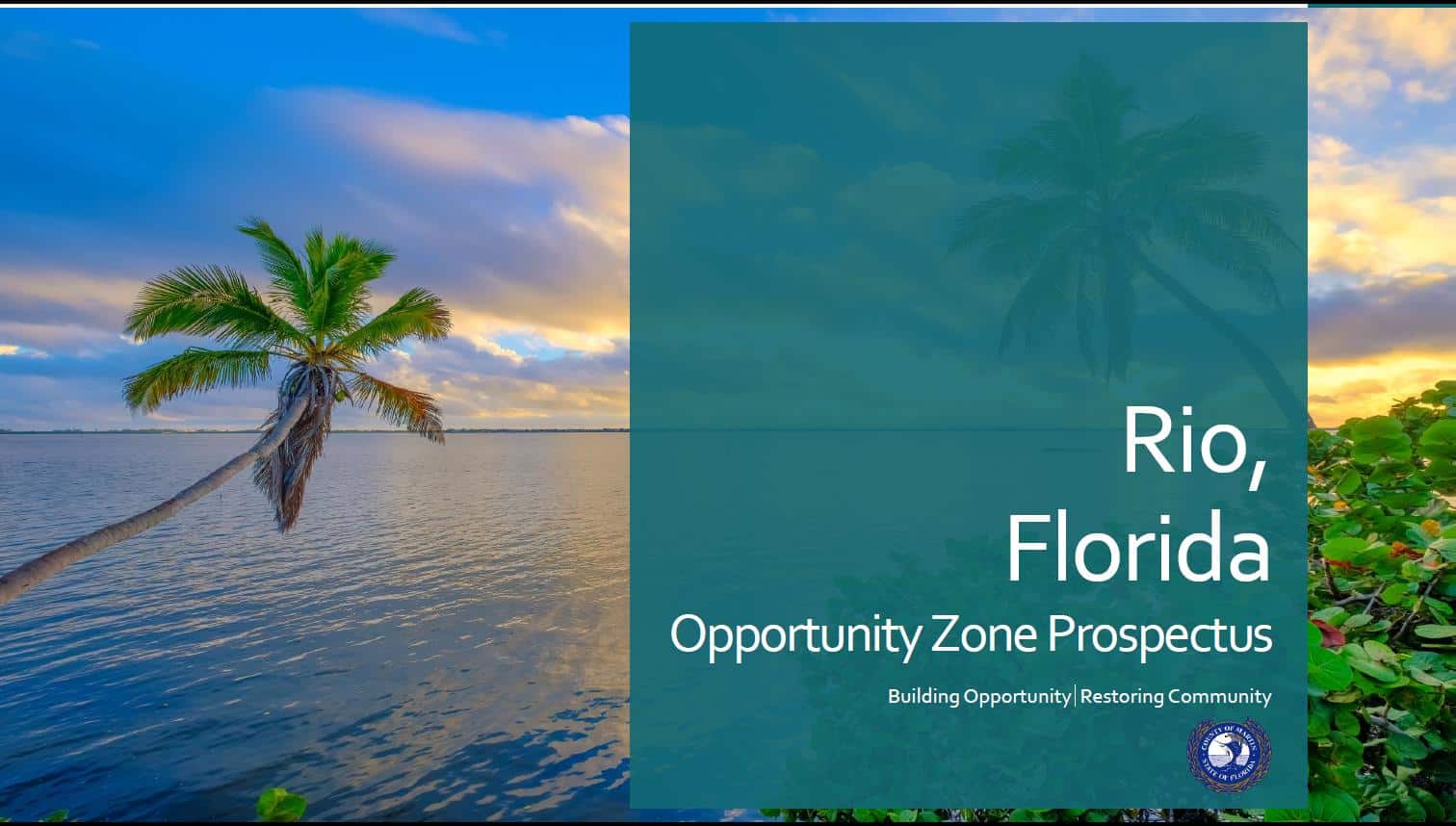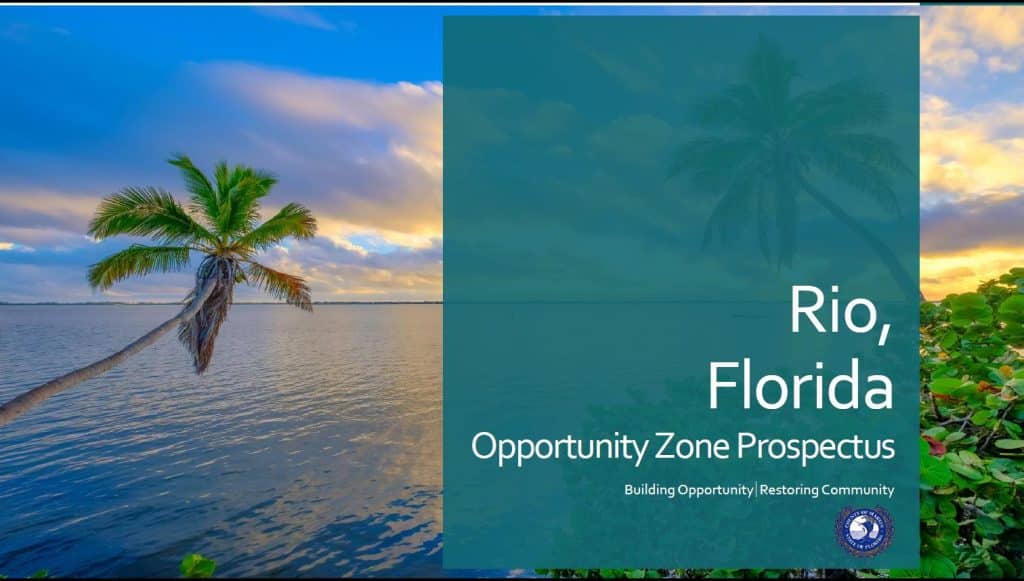 Community Redevelopment Areas