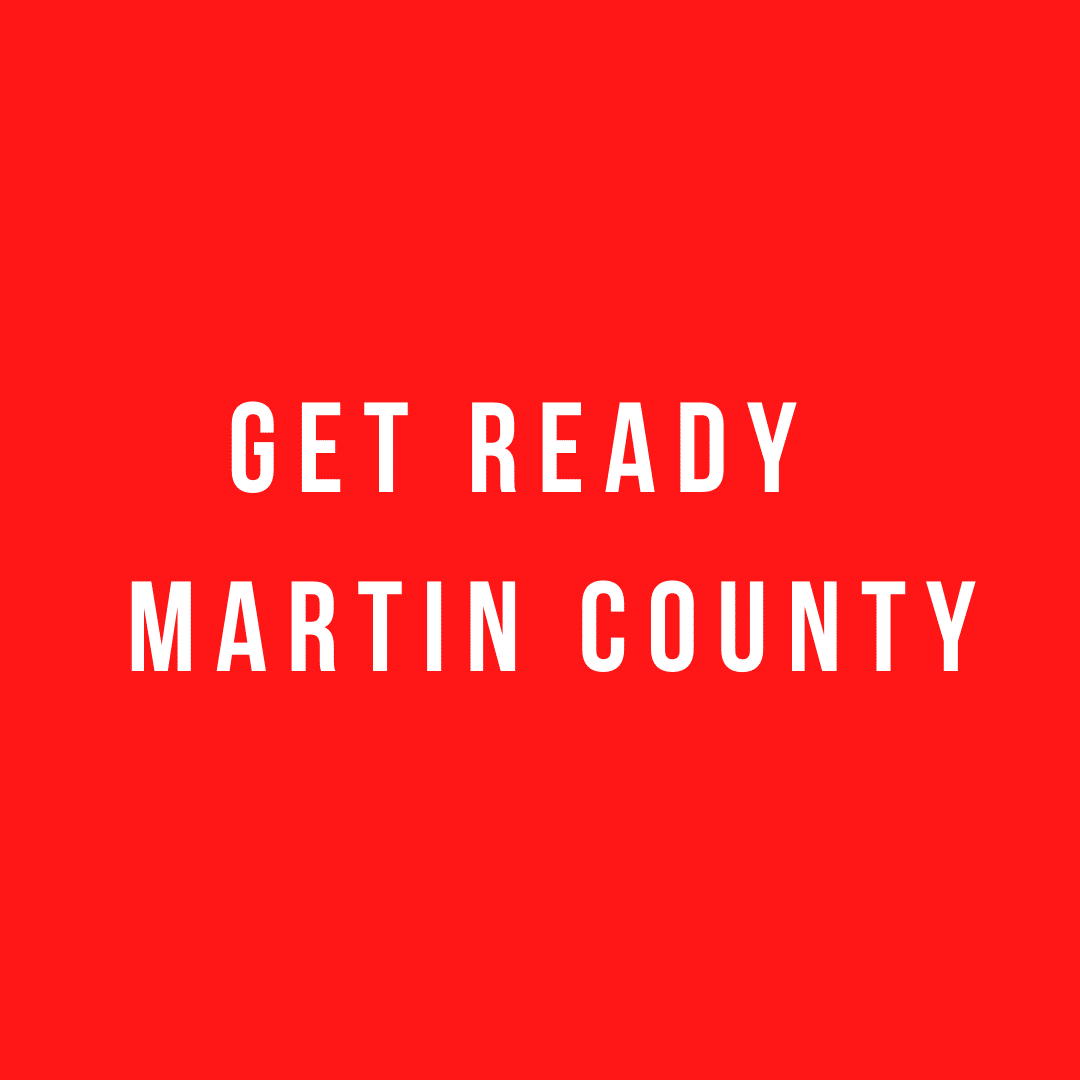 Martin County employers, retailers, general managers and owners should begin thinking about what may be needed to bring employees and customers safely back to offices, storefronts, hotels, restaurants, gyms, galleries and other places and spaces once it is determined by government and health officials that it is time to do so.
Thanks to OSHA, CDC and other safety councils and committees from industry associations, you have a good foundation to begin building your own approach for your business, firm, facility or venue. See their guidance below.
So get started in formulating your plans and if you have any questions or need advice on your come back plan, give the Martin County Biz Team at the Business Development Board of Martin County – a call at 772.221.1380 or email at info@bdbmc.org. We stand ready to help.